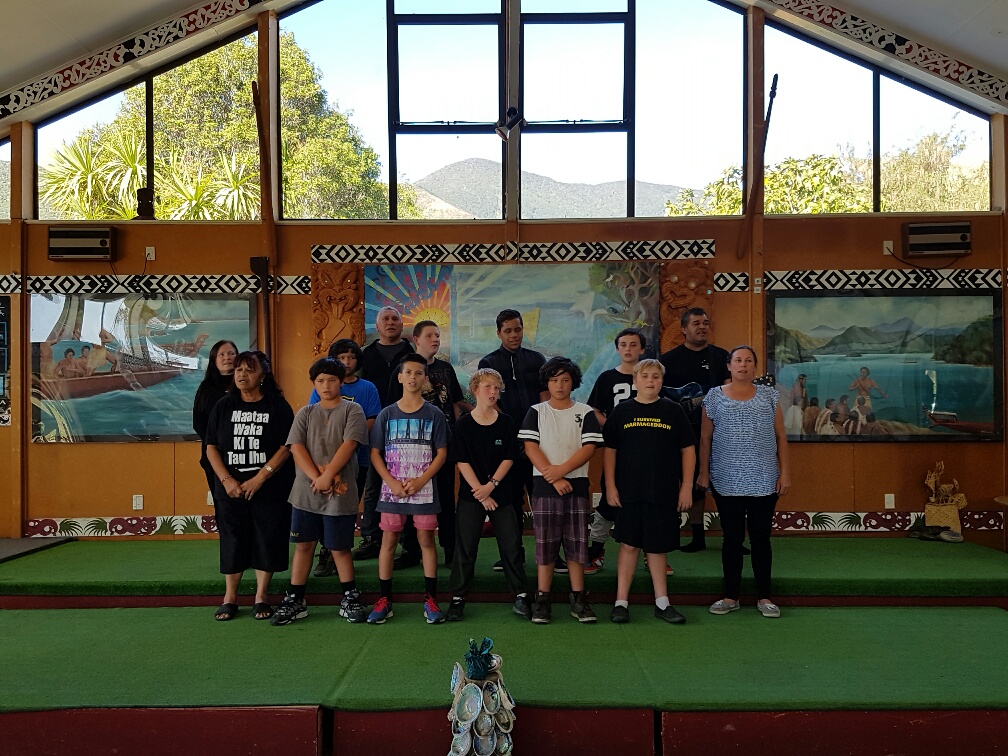 Maataa Waka was formed in 1990 by a group of people who identified there were a large number of Maori living in Marlborough with needs and nowhere to go for support.
The aims and objectives of the society were related to enhancing the social and cultural well being of whanau.
The organisation received its first child health contract in 1995, and has continued to evolve into a credible provider that offers a comprehensive range of services.
Our Board of Trustees
Maataa Waka Ki Te Tau Ihu Trust is a charitable trust and is governed by a 6 member Board of Trustees. The Board is responsible for providing the strategic direction and overseeing the implementation of the Strategic Plan.
Board of Trustee members are:
Brenda Chilvers - Chairperson

Colleen Kem

Stacey O'Neill

John Standston

Deedee Bancroft
Our Team
Our team at Maataa Waka is built around a valued staff of experienced, skilled and committed people, who contribute in many ways to our success.
We work in partnership with the wider community, including both government and non government organisations, Iwi, Maori Providers and are a partner agency in the Marlborough Childrens Team.
General Manager
Gail MacDonald
Social Workers
Jenni Schreuder
Sharlene Eden
Youth Team
Emma-Jaye King
Vita Vaka
Waiariki Marsh
Tii Paulo

Administration
Jackie Jenkins
Farishta Peterson-Ihaka
Whanau Ora Navigators
Ripeka Hook
Megan Hadfield

Financial Mentoring
John Patchett
Jo Nott
Stopping Violence services
Malcolm Pitman
Mike Nowacki
Bridget Lauder
Corinne Stocks
Emma-Jaye King
Jenni Schreuder
Attendance
Stu Phillips